SUSTAINABLE

As Bil's, we are aware of the importance of sustainability and the change it can create. For this reason, we do our best to make our brand more environmentally friendly. We offer essential high quality shirts with timeless cuts with a sustainable approach by combining our expertise in our GOTS (Global Organic Textile Standard) certified factory.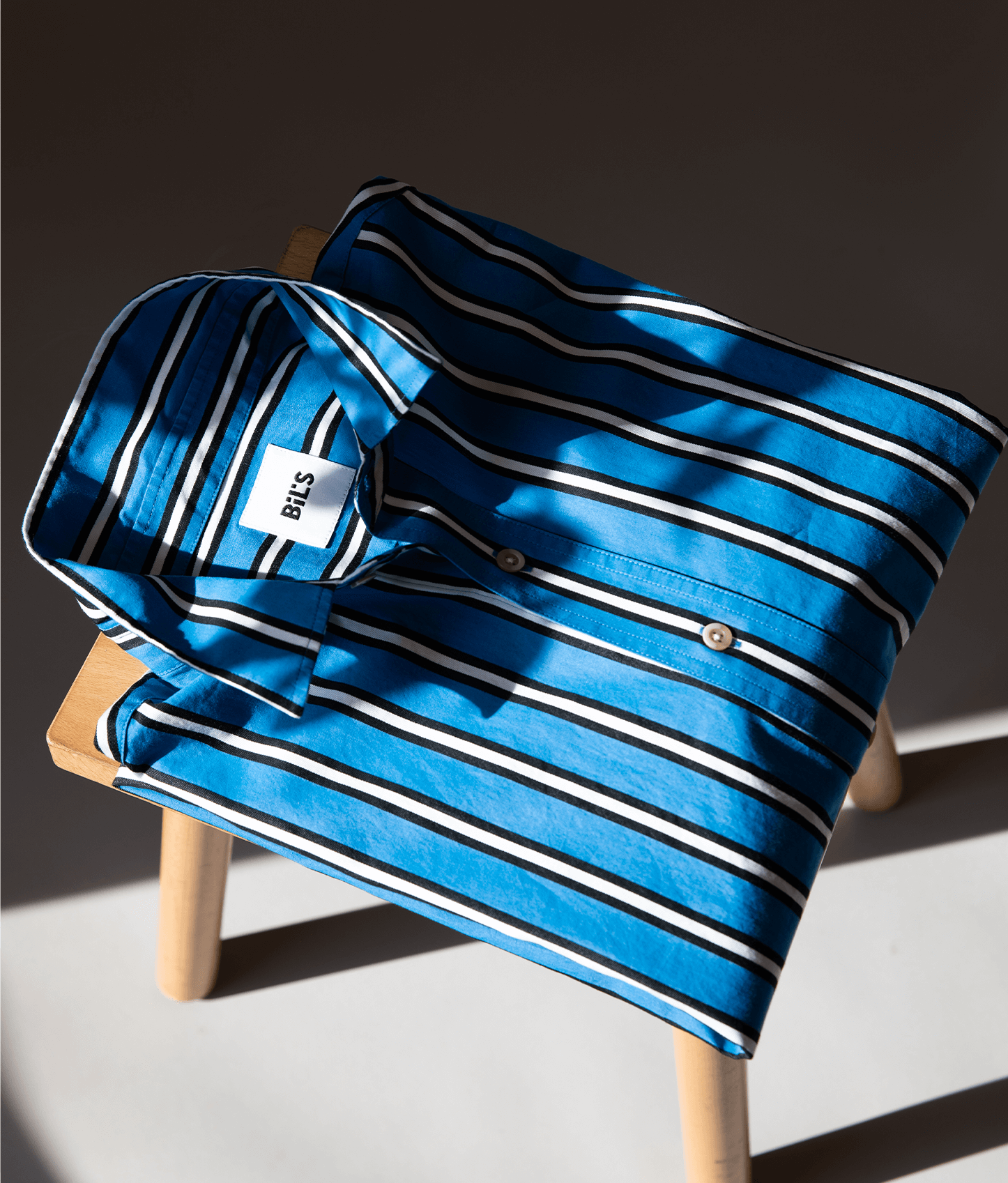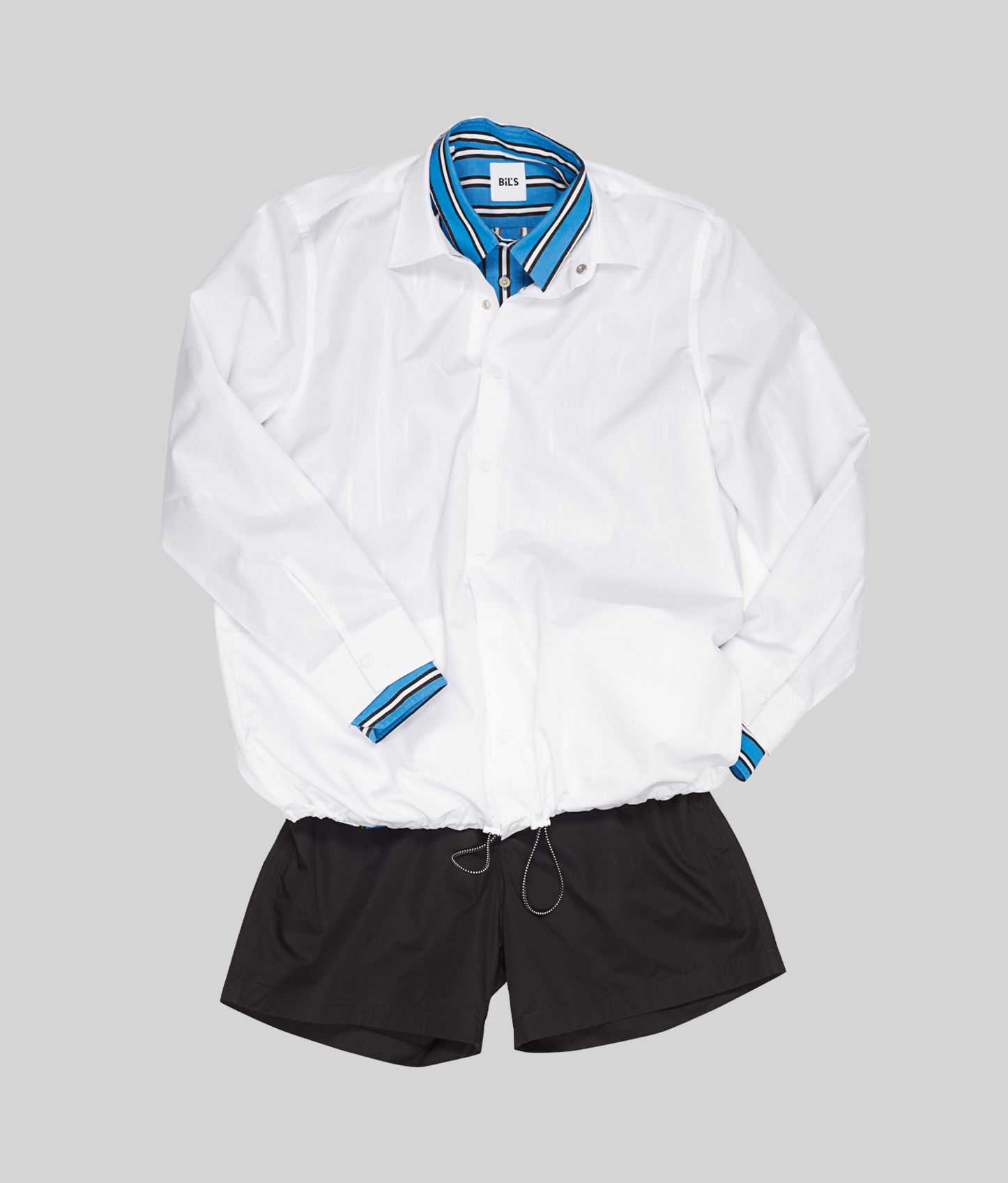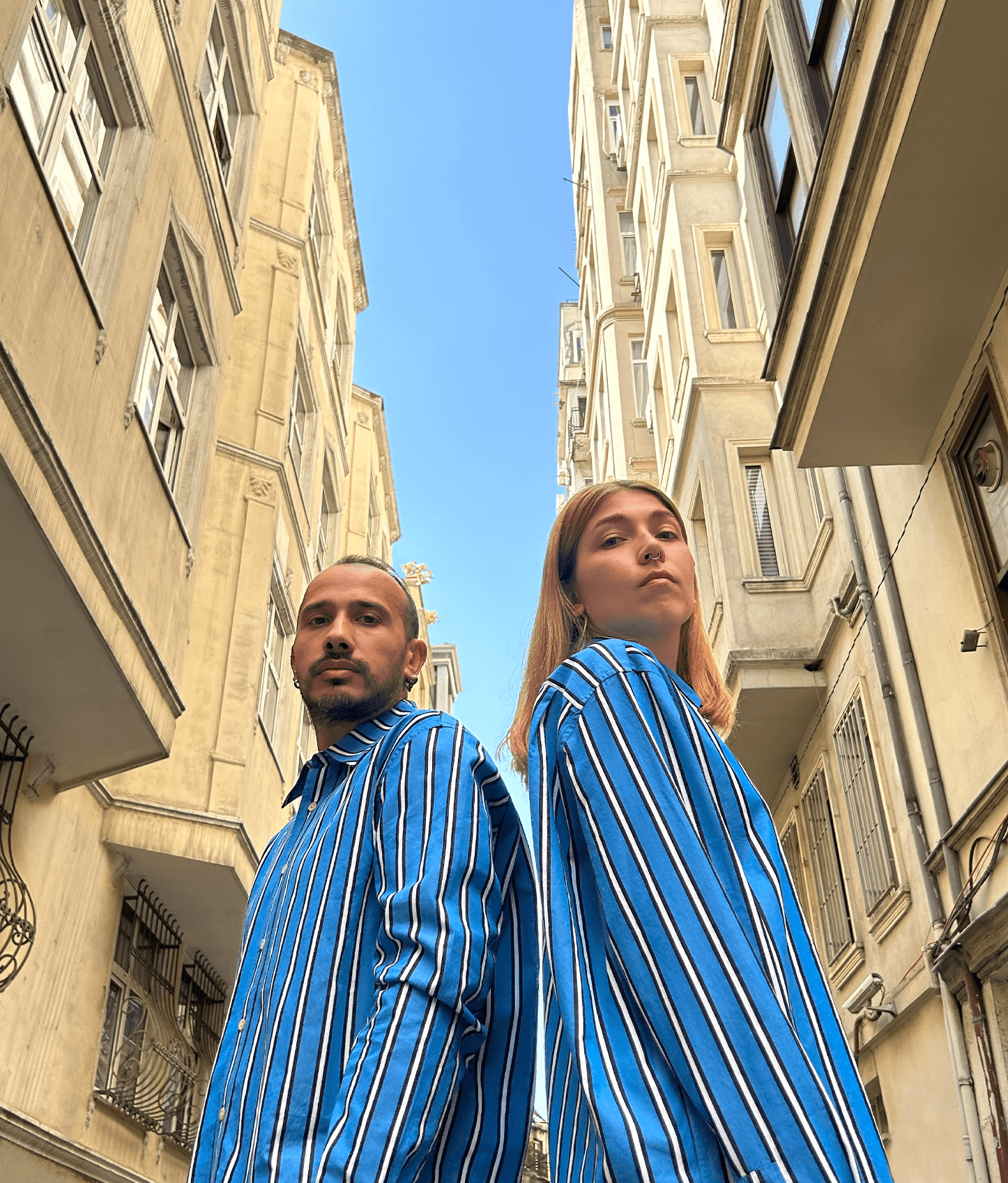 COLLABORATIONS

Through founders' interest in art and contemporary culture, an alternative path has been found giving birth to Bil's in 2000 and turning it into a well-respected creator of white shirt and artists collaborations. We like to approach our designs as if they are a white canvas, each of them interpreted by different artists who inspire us. As we value art and artists and are aware of our audience curiosity we enjoy sharing all the process behind the creation and accompany our feeds with interviews we publish on "Bil's Talks".
BİL'S TALKS

Bil's talks consists of interviews we make with people who inspire us. From artists to entrepreneurs we visit them in a place of their choice and enjoy chatting with them about their work and daily life.